Maximum flexibility
Thanks to our rental periods as of 24 months and our flexible rental conditions, you remain independent. After expiry of the rental period, you decide whether you return the vehicle or whether you take it over cheaply.
You get your "RUTHMANN" of the new generation with actual technology. At the same time, you protect your finances as you do not tie up capital and you save time on negotiating the budget or credit as well as on carrying out administrative burden relating to the vehicle.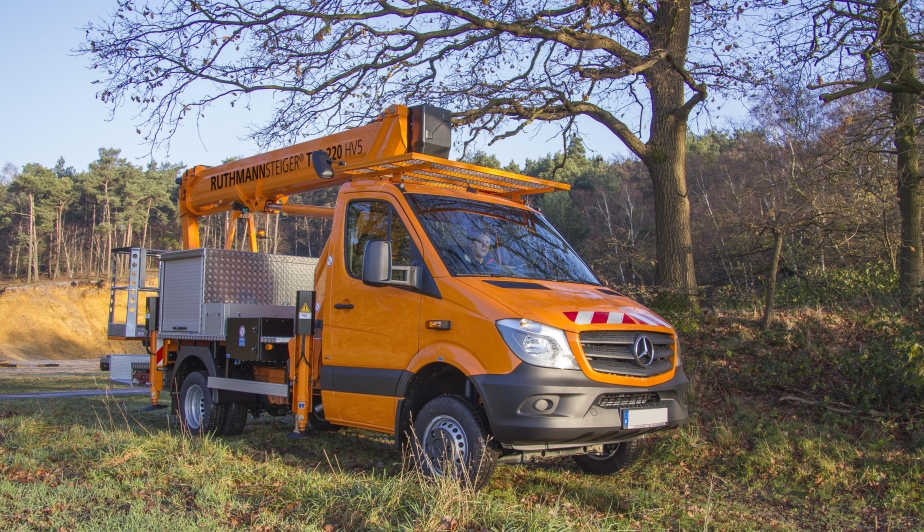 Advantages of the long-term rental
Directly from the manufacturer, i.e. only one negotiation for the superstructure and the vehicle
Industry knowledge (determination of the execution etc.)
A one-stop service (for any queries, only one contact person)
No or only a minimal administrative burden (appointment coordination, invoice control, correspondence etc.)
Planning security due to fixed values
Fixed terms as of 24 months (freely selectable)
Constant, predictable costs over the complete term
Hire item including maintenance and service as well as liability insurance and machine failure insurance
First-class support/service (as VIP customer via the manufacturer)
No investment
Protects financial liquidity
Protects the credit line
Instalments are fully tax-deductible as business expenses
Balance-neutral
Newest technology and safety
Availability guarantee/replacement device
Flexibility at the end of the term, purchase, exchange, prolongation etc.
Employee motivation through modern technology (equipment selection)
We are your contact person for all service during and after acquisition
Service: 24 hours a day - 7 days a week
Our rental fleet consists almost exclusively of machines of the newest generation. This principle paired with our in-house service in Germany and Austria guarantees a high availability of the machines.
We also take care of the timely maintenance of your rental machine and if necessary of repairs. Should this take too much time,  we would provide you with a replacement machine.
(Mobile) service points - Your advantage:
We are able to offer you a lot of our services on-site.
We guarantee you herewith minimised  downtimes for your vehicle fleet with simultaneous saving of transport costs.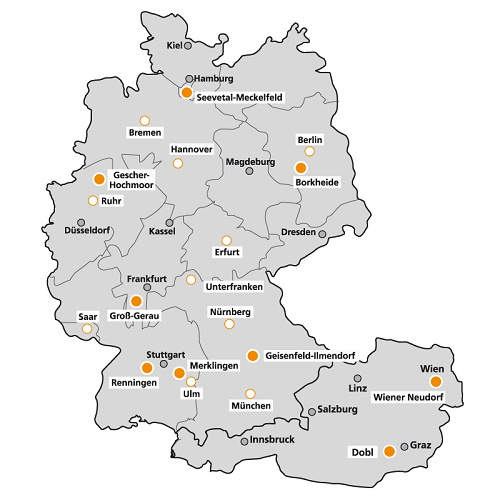 Hotline
01805 - RUTHMANN
01805 - 78846266
(14 ct/min from a German landline, max. 42 ct/min from German mobile network)
Care for an alternative?
Should CLEVERRENT for whatever reasons not meet your needs, we have alternatives for you guaranteeing you one contact person and rounding out our portfolio.
We will be pleased to advise you and provide you with:
Leasing offers
Instalment financing
Hire-purchase offers
Please just tell us our wishes and we make sure you receive optimum bases for decision at attractive conditions.